Energy Savings Assistance Program
The Energy Savings Assistance Program is funded by the California Public Utilities Commission and provides no-cost weatherization, home repairs and appliance upgrade services to qualified renters and homeowners with a PG&E, SCE, SCG and/or SDG&E account. Eligibility is based on income and the free in-home assessment determines all upgrades and repair eligibility.
Qualified customers can receive: Attic Insulation, Refrigerator Replacement, Microwave, Room A/C, Furnace Repair/Replacement, Water Heater Repair/Replacement and other upgrades and repairs.
Eligible Customers are also enrolled into the CARE (California Alternate Rates for Energy) program, which will add an additional 20-30% discount on their monthly bill.
Landlord authorization is required for all renters.
QUALIFIED CUSTOMERS CAN RECEIVE SOME OR ALL OF THE FOLLOWING UPGRADES AND REPAIRS!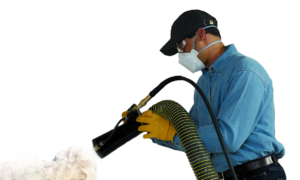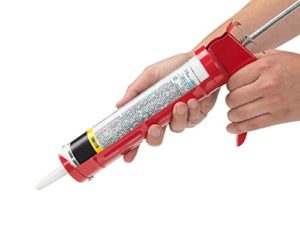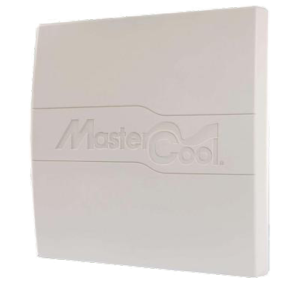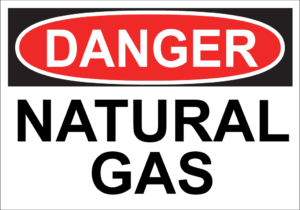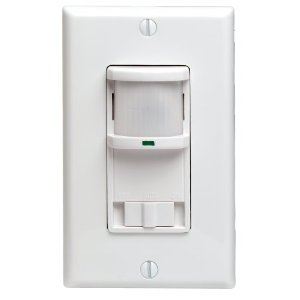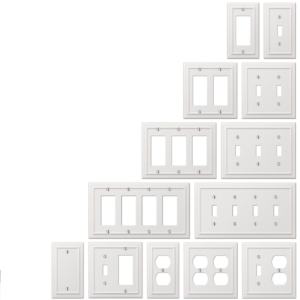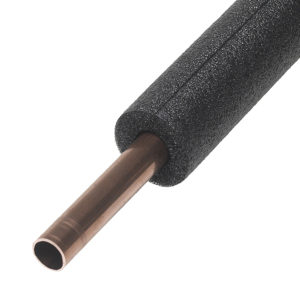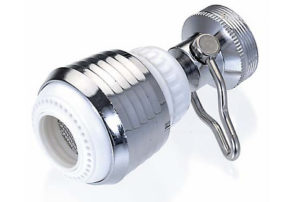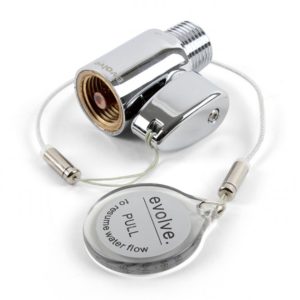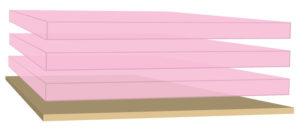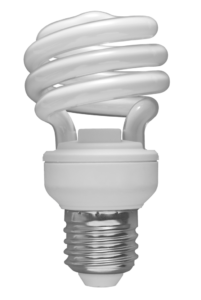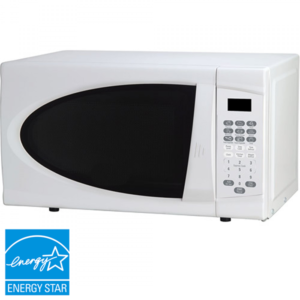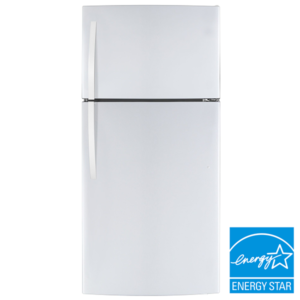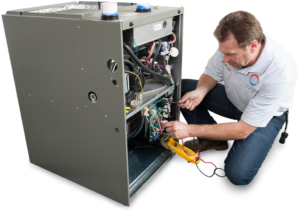 Terms and conditions: To qualify, you must live in a house, mobile home, or apartment that is at least five years old and meet income guidelines. A FREE in-home assessment is required to determine all upgrades and repairs. Actual installed products may vary.